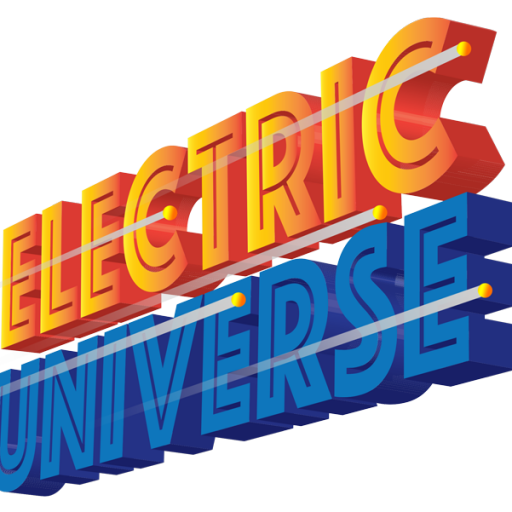 Welcome to the Electric Universe!
Mississippi Power is pleased to provide the Electric Universe® website as a FREE service to increase understanding of electrical safety, how electricity works and how it improves the world around us.
Watch movies on electrical safety featuring Louie the Lightning Bug® and Professor See!

This is the place to visit for the latest in news, experiments, projects, teaching materials and other helpful information about electricity and electrical safety.